A Place to Call Home
Cochrane Pregnancy Care Centre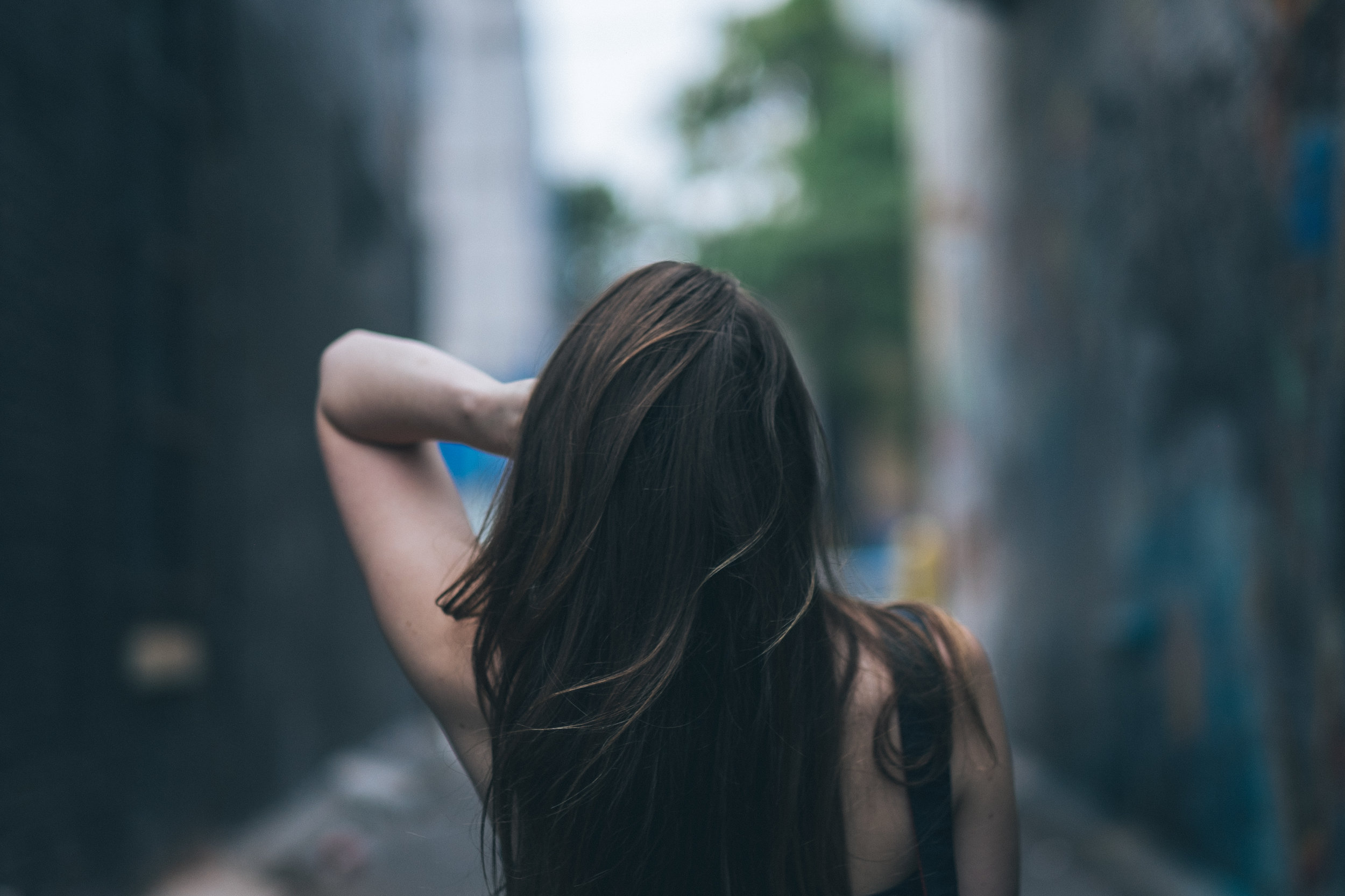 About Us
Cochrane Pregnancy Care Centre is a non-profit, charitable agency dedicated to serving women, as well as their families and partners, who seek help in making decisions about their pregnancies and related concerns.

Our clients are very important to us. We consider it an honour and a privilege to be a part of their lives and to assist them during such a critical time.

Women have been relying on the Cochrane Centre for over 25 years.
Hours of operation
Monday: 10:00am-5:00pm
Wednesday: 10:00am-5:00pm
Thursday: 10:00am-5:00pm
Contact us! Lets find a time that suits you!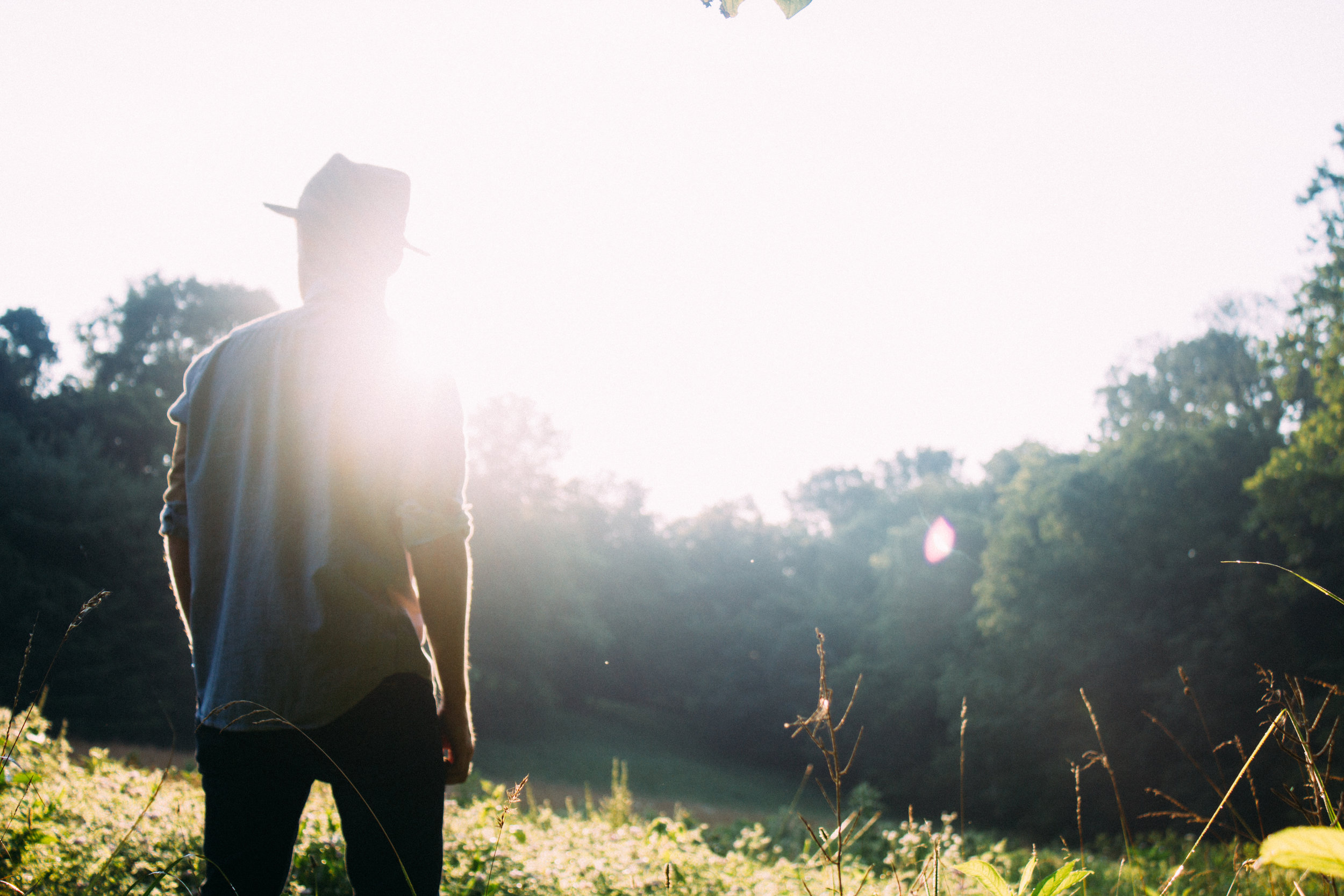 Services
All services provided are free, confidential and include:
Post-Abortion Grief Counselling
Wrestling with a past abortion decision? We have great programs and trained post-abortion counsellors available to help you during this season of grief and loss.
We do not refer to abortion clinics.
Steps to Sexual Health
We provide a program for women who have sexual trauma in their life. When dealing with this type of trauma, we believe women should not deal with it alone. We have trained staff to assist women towards healthy sexual integrity.
Practical Support
During an unplanned pregnancy, their are financial and physical concerns. Our Pregnancy Care Centre provides practical support including clothing, diapers, formula and more. We also can refer clients to outer agencies for further needs.
Pregnancy Tests

We provide free and confidential Pregnancy Tests for all clients in a non-judgmental environment.
Pregnancy Information
We provide factual and accurate information regarding your pregnancy as well as your options which include; parenting, adoption, and abortion procedures and risks. We want women to know they can make an informed decision surrounding their pregnancy.
Adoption Referrals
We provide valued information regarding adoption (both closed and open). We value walking alongside women & men during the process of adoption so they don't have to feel alone.
Peer Counselling & Advocacy
We provide free counselling care with our trained client advocates. Our staff are here to walk alongside women & men on this journey.
Nutrition & Pre-Natal Instruction
We provide information regarding healthy nutrition, as well as provide pre-natal classes which can take form in a group setting or one-on one.
We are dedicated to providing a warm and safe environment for everyone, regardless of age, race, income, status, nationality, religious affiliation.
You will be treated with kindness and compassion and may leave the centre whenever you wish.
You will be listened to with respect and courtesy, without judgment, ridicule or rejection
You have a right to withhold any information you do not want to share with a peer counsellor. All information shared will be held in strict confidence, except in the rare circumstances required by law.
You will receive accurate information about pregnancy, fetal development, abortion procedures and risks, lifestyle issues and related concerns.
You may refuse information you do not wish to receive.
You will receive honest and open answers to your questions.
You will be given on-going support, in accordance with your needs.
The Centre provides several educational programs to assist you before, during and after pregnancy.
We can refer you to other appropriate resources that could support you in your present circumstances